X3 – ( FRP Hardtop )
• Easy to install (Comes in 3 pcs kit). No Drill No Hole. • Single Door with Water channel above ensuring no water seepages. • Puff Insulation for the entire body to eliminate Heat / Noise and Vibrations also adding to body strength. • Others : Side tinted glasses, inserted sleek stop light, door handle etc. • Sharp Aesthetics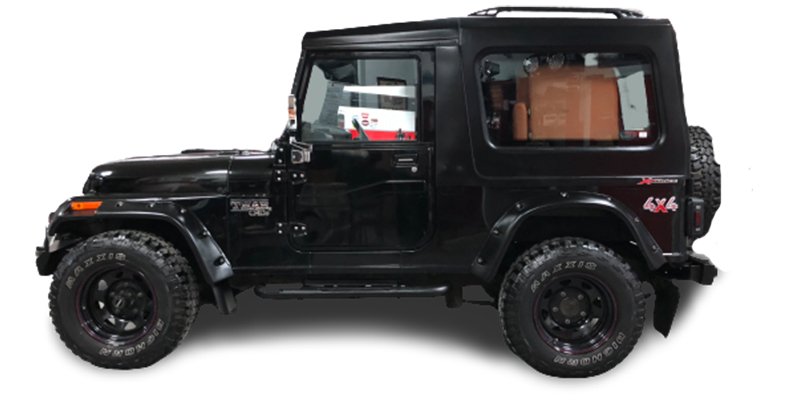 EXTERIORS
>> Easy to Install (3 pcs kit). No Drill No Hole.
>> Single Door with water channel and durable lock
>> Puff insulation to eliminate Heat / Sound & Vibrations
>> Roof Lining in plain carpet for interiors
>> Side tinted glasses, stop light, door handles
>> Can be packed and shipped for local installation.
PHOTO GALLERY